Water Union Spool
RT Prime manufactured a water spool using plasma welding to achieve superior hardness and abrasion resistance.
2
Precision machined 316 stainless steel tube. Actual size approx. 5 inches OD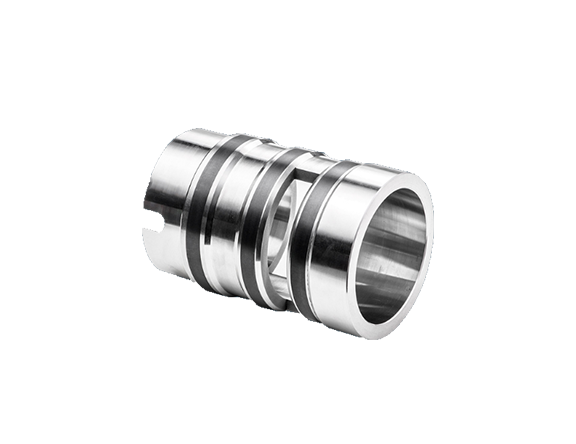 Precision Die-casting
RT Prime worked with the client to turn a pre-existing fabricated design into a die-casted product while maintaining functionality, precision and strength while achieving significant cost savings.
2
Post machining and powder coating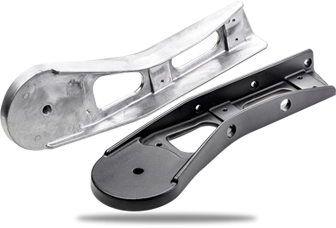 Medical Equipment
Injection moulded product for medical equipment where brand name parts are specified by the client to meet the highest standard. All colours are custom and grey pigment added. RT Prime worked with the client through tooling design, prototyping, production and delivery.
1
Colour customized according to unique Pantone colour code
2
Modified tooling to create a high standard of surface finishing
3
Special materials specified by the client in Canada which were sourced and purchased by Rt Prime in China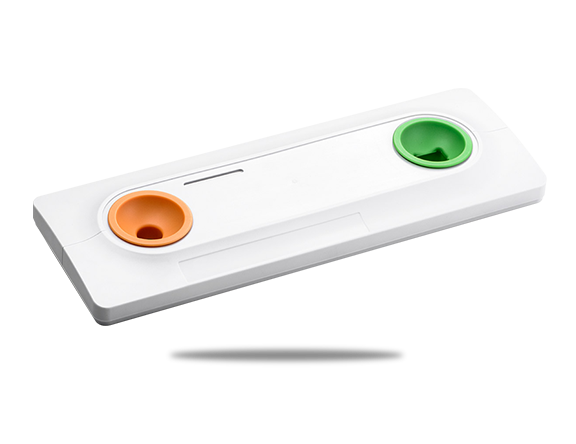 High-Speed Trolly Unit
High-speed trolly unit built for Wildplay Element Parks. RT Prime assisted from initial prototyping to final delivery. All components are supplied and managed by RT Prime to meet all requirements.
1
Special polyurethane material procured in the US.
2
CNC machined tube – heat treated and tested
3
Precision CNC machining and hard coat black anodized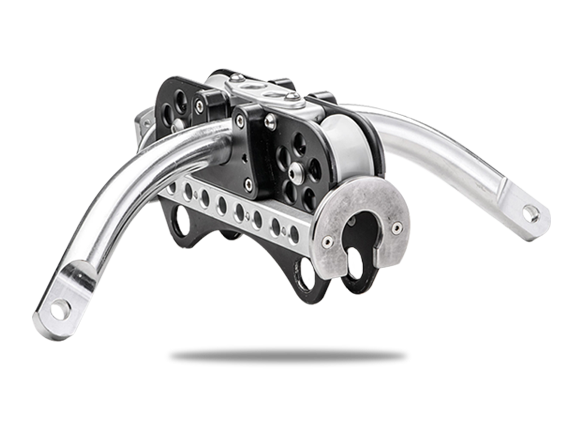 Cart Project
Approximately 200 items were included in the bill of materials, all of which RT Prime procured and managed. We also managed all assembly and shipping of the finished product to the customer.
1
Sand casting aluminum base
2
Medical Grade casters purchased from Germany
3
Brake assembly parts purchased from Japan