RISK FREE CUSTOM MANUFACTURING
SAVING TIME & MONEY
RT Prime has extensive experience in managing and supplying quality engineered custom machine parts and components to help you to reduce risk, time and cost.
MANAGING YOUR PROJECT FROM START TO FINISH
CUSTOM MANUFACTURING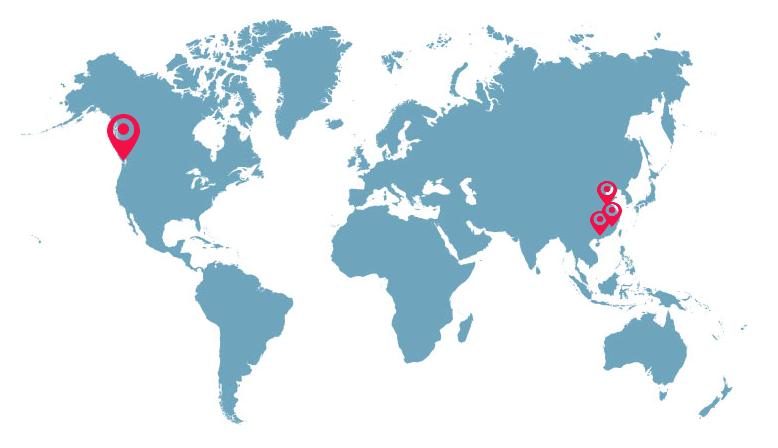 QUALITY ASSURANCE
Your Satisfaction is Our Guarantee
We have a rigorous quality assurance and inspection process in place to make sure that we catch problems before you do, allowing us to resolve the situation immediately. We assume responsibility for your satisfaction throughout the buying process. If something is not right, we take ownership and stand behind your product to ensure it is corrected.
PROJECT SHOWCASE
FEATURED PRODUCT
MEDICAL CART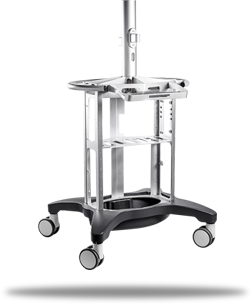 FEATURED PRODUCT
PRECISION DIE-CASTING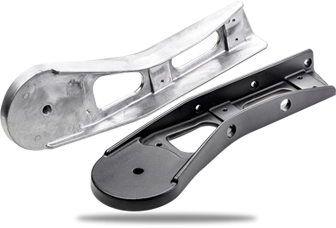 FEATURED PRODUCT
WATER UNION SPOOL