Medical Equipment
1
Colour customized according to unique Pantone colour code
2
Modified tooling to create a high standard of surface finishing
3
Special materials specified by the client in Canada which were sourced and purchased by Rt Prime in China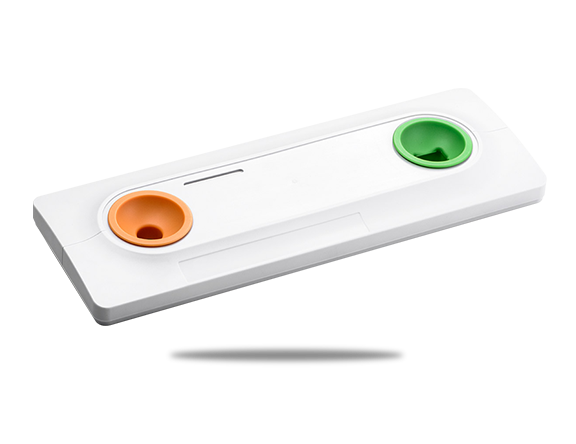 RT's Medical Equipment Assembly Expertise
For Novavak, their team of engineers was struggling to get their medical equipment assembly's color-matching down to budget… until RT Prime stepped in.
Instead of having to pay $15,000 in resin, RT Prime's expert team chose to specify the colour and colour-match in order to save the Novavak team time and money; we here at RT Prime also simplified the overall process by creating the tooling, assembling the product, and testing the electronics component through our own rigorous testing standards.
The result? Low-volume medical equipment assembly that was medical-grade, bio-compatible, and came with the travel, inspection, and quality assurance documentation needed for medical use.
Included processes:
Modified tooling
Colour-customizing according to unique Pantone colour code
Special materials specified by the client in Canada which were sourced and purchased by RT Prime's Chinese factory
Guaranteeing health and safety standards
Documentation supplying
Learn more about our former projects by reading through our list of case studies.