Our Mission  |  To grow with our customers through building flexible, low risk manufacturing solutions that scale.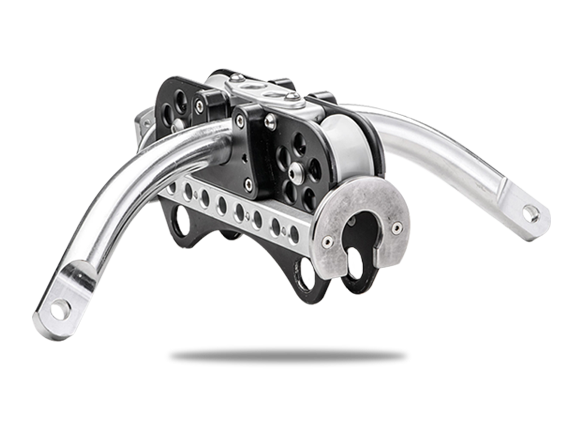 About RT Prime
If you're looking to lower the cost of goods on your current production parts or working on a new prototype design, RT Prime can help.  Since 2010, RT Prime has imported hundreds of thousands of precision metal and custom plastic parts, components and products from our four facilities in China.  Unlike a broker, RT Prime offers a one-stop service for manufacturing mechanical parts and assemblies.  Like a general contractor, we source, inspect and procure the right raw materials, select the most efficient process & vendor for manufacturing, and provide inspection and quality control services throughout production. We're with you each step of the way.
We are headquartered in Victoria, BC Canada with commodity offices in Shenzhen, Huizhou and Changzhou, China.  We also operate RTP MFG – an ISO certified, lean manufacturing company in Huizhou, China.
Why RT Prime?
Access to competitive pricing to lower costs
Accelerate product development
Access to new & robust manufacturing capacity
Leverage our supply chain
Minimize risk
Solve a supplier or technical problem
Innovate your product to improve profitability
Specializing In:
Design for Manufacturing (DFM)
Prototyping
Custom Manufacturing
Lean Manufacturing & Assembly
Quality Assurance
Logistics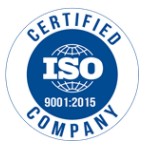 Contact us to find out how we can help you to reduce risk, time and cost on your next project.
FROM CONCEPT TO COMPLETION
WHO WE WORK WITH