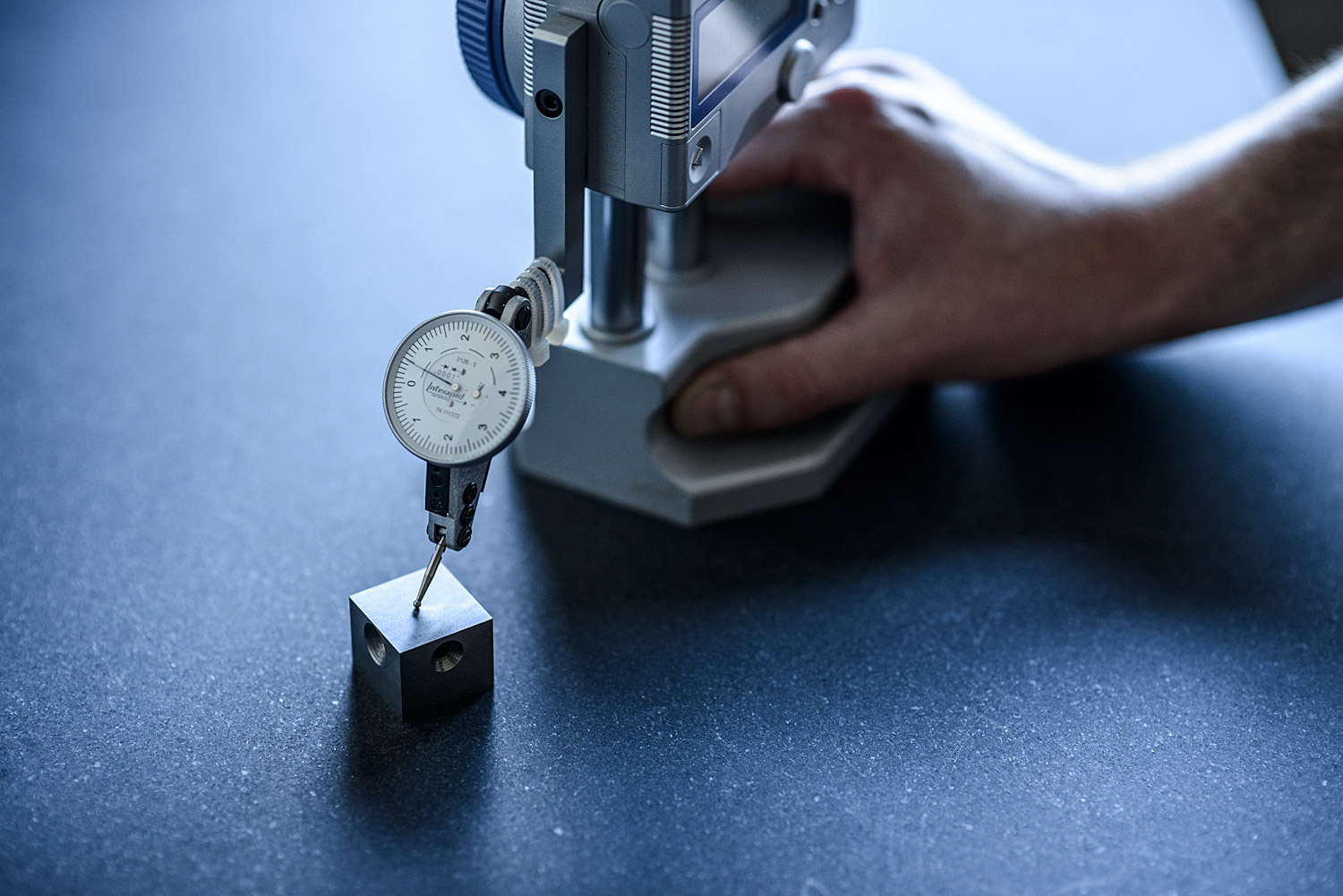 5 Common Problems with Pre-Shipment Inspections in China
Common problems encountered by foreign buyers sourcing products in China have contributed to a growing number of companies offering pre-shipment inspection or PSI. PSI is a can be a useful tool for supply chain management, but it's not perfect. This article explains 5 common problems that can arise when planning your pre-shipment inspection.
As you may know, pre-shipment inspection (PSI) or product monitoring is a quality control method for checking goods' selected at random when your production is at least 80% complete. It's a tool for taking corrective action on outsourced goods before your production is finished and packed for shipment overseas. The service agency will charge a daily rate of a few hundred dollars per day for the service and issue a report of their findings.
A Pre-Shipment Inspection plans usually covers:
Review of the supplier routine QC documentation, samples and reports;
On-site testing on a sample of goods against established procedures and standards. This could include checking for functionality, performance, durability, overall appearance, and dimension.
Possibility of performing additional off-site tests (material, destructive tests or non-destructive tests).
5 Common Problems with Pre-Shipment Inspections in China:
1 – CONFLICT OF INTEREST OR CORRUPTION
Your agency may claim that all inspections are independent but this is not the reality on the ground. Some Chinese businesses may misrepresent themselves and serve their own interests. Even if you've paid for an inspection, there are a variety of other costs which are often offered or "gifted" to the inspector by the supplier. These can include: travel, meals, entertainment, accommodation and other out of pocket expenses. This "rockstar" treatment can lead to divided interests when it comes to your inspection.
2 – POORLY DEFINED INSPECTION PLAN
Hiring an agency to inspect your goods doesn't forgo your responsibility to define your expectations and inform your inspector. You must clearly specify the inspection points and build an inspection plan or strategy to ensure quality. Be specific. Establish the policies and procedures to be undertaken. Can you provide a sample to confirm what is acceptable?
Taking the time to craft and refine your inspection plan, will help to mitigate future quality issues down the road.
3 – LACK OF COMMITTMENT
Having an inspection plan is one thing. Getting everyone on board to agree to your standard is another. A well-defined inspection plan where all parties have common understanding of what is expected helps prevent the following future problems:
Supplier doesn't adhere to the agreed upon specifications
Supplier doesn't use the agreed raw materials
Supplier doesn't implement the agreed upon production method
Project timeline is disrupted leading to delayed delivery
End product lacks adequate finishing due to shoddy assembly and/or packaging
4 – LACK OF RESPONSIBILITY
If the inspection is wrong for some reason…either the sample size was too small or the inspector was tricked and you're left with a container full of scrap parts, who takes responsibility? Surely not the supplier. They will claim you had the goods inspected and the shipment passed. Furthermore, the inspection agency doesn't insure against poor performance either. Most PSI agencies try to minimize or refuse any liability in case of claims for improper inspections. You end up owning it. This can result in an expensive and false sense of comfort.
5 – MAINTAIN STATUS QUO
PSI agencies can be part of the overall quality control problem in developing countries like China. They benefit from the "status quo" where governments are lobbied, bureaucratic reforms are discouraged and trade barriers are encouraged. While PSI can be useful, more manufacturers are moving towards having dedicated inspection personnel in country.